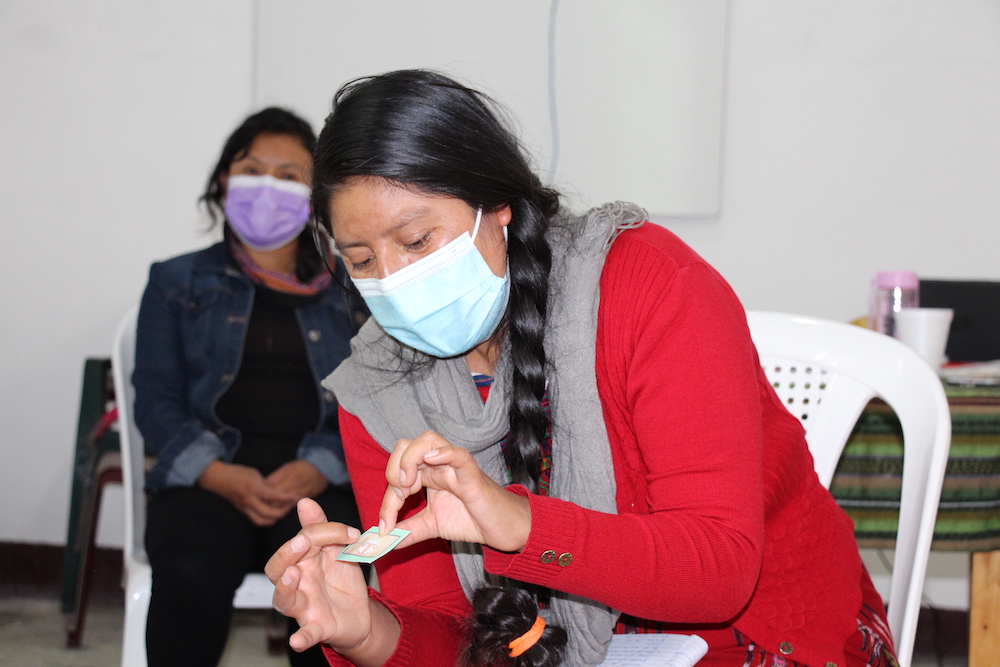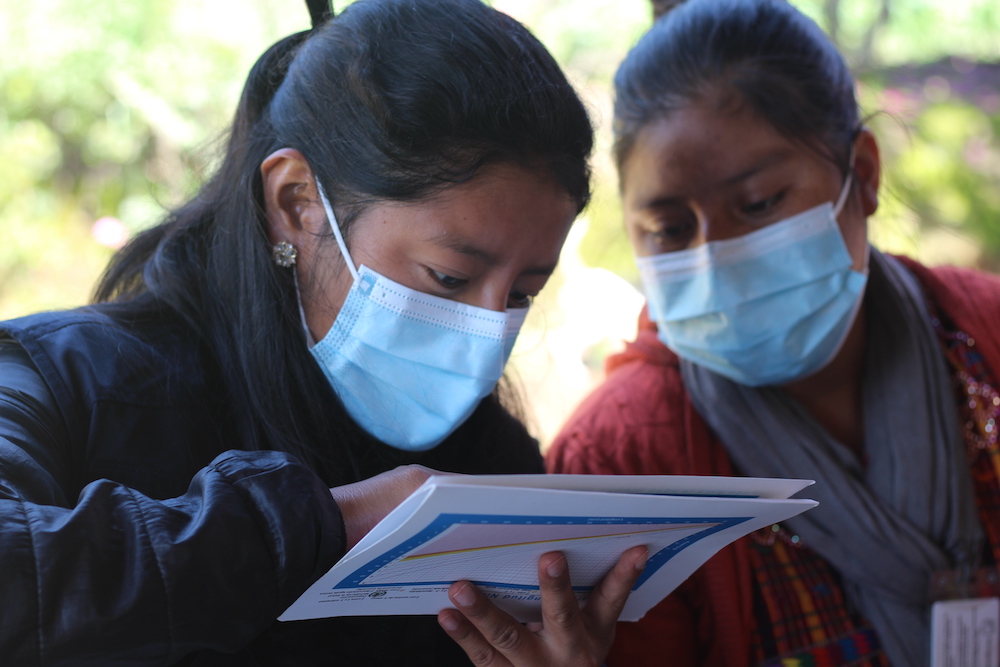 Pictured at left is a class for our nutrition staff on family planning methods. This kind of cross-training allows our nutrition techs to share basic family planning information with moms during their thousands of nutrition visits each year.
This is one of the ways that we invest in our community health workers: by providing extensive, ongoing training and opportunities.
New hires receive in-depth, months-long training in the areas in which they work. After that, all staff have the chance to develop their skills in a variety of areas, from motivational interviewing, to using our electronic health record to track quality and impact data, to meditation and self-care.
We also share our expertise more broadly. For example, we have co-developed a Master Class on nutrition to support other nonprofits in monitoring, evaluation, measurement, and oversight of nutrition interventions.
Ultimately, our aim is to improve health and wellbeing by sharing what we have learned about using innovative, science-based, culturally informed approaches to attack the root causes of health inequities and eliminate barriers to high quality care across Guatemala.