Rachel Hall-Clifford, a medical anthropologist and global health practitioner at Emory University, writes about collaborating with local midwives and Wuqu' Kawoq | Maya Health Alliance to design a toolkit to support safer births in rural Guatemala.
November 2022
Wuqu' Kawoq | Maya Health Alliance is a finalist in two categories of the .ORG Impact Awards recognizing "champions for change" – Health & Healing and Hunger & Poverty.  
September 2022
Experts from the international Scaling Up Nutrition movement, including Wuqu' Kawoq's Gabriela Montenegro, provided an update on the malnutrition problem, which now affects two out of every three children in Guatemala, and underscored the urgent need to undertake a coordinated response. (In Spanish)
July 2022
Albion College profiles Dr. Meghan Farley Webb, assistant professor of anthropology, and her work with Maya Health | Wuqu' Kawoq understanding and reducing kidney disease that affects relatively young, fit Kaqchikel Maya agricultural workers.  
July 2022
Digital Medic provides an overview of their work with teams at UCSF and Wuqu' Kawoq to understand the factors contributing to vaccine hesitancy among indigenous Guatemalans. The study included creating and disseminating culturally and linguistically appropriate educational video content via social media.
July 2022
In this blog post, F5 CTO Geng Lin announces the 25 nonprofits awarded the 2022 F5 Tech for Good grant—including us! "At its highest purpose, technology is a force for social good," he writes. "Yet ultimately, the true hero isn't the technology itself, but the people who put it to work for their communities."
June 2022
Qrius profiles Dr Faezeh Marzbanrad, a recipient of the Women Leading Tech Award 2022, and her innovative work deploying tech in remote communities, including a collaboration with Emory University, Georgia Tech, and Wuqu' Kawoq. She is testing an ultrasound device with AI capabilities to monitor and transmit fetal heart rates and development for remote assessment. 
June 2022
In this discussion, Maya Health and our partners at UCSF and Stanford share our work developing social media messaging to help provide information and dispel myths about Covid vaccine.s 
March 2022
In this podcast interview with The Edge of Adventure with Adam Asher, our Executive Director and co-founder Anne Kraemer offers her thoughts on how and why Wuqu' Kawoq | Maya Health Alliance came into being, where we're headed, and what brings her joy!
February 2022
The World Diabetes Foundation features diabetes educator Damaris Cabrera's work teaching people with diabetes in rural Guatemala that they can lead a normal life.
February 2022
Brigham Clinical & Research News features the work of Peter Rohloff, our Chief Medical Officer and an internist and researcher at Brigham and Women's Hospital.
January 2022
NIH-funded researchers have developed and tested a mobile health solution to reduce maternal and infant mortality in partnership with Wuqu' Kawoq|Maya Health Alliance.
August 30, 2021
Medical Director Waleska López Canu and Executive Director Anne Kraemer explore what it means to be community-led and how to make it true day to day.
August 25, 2021
This National Geographic piece examines growing hunger in Guatemala in the midst of the pandemic and climate crisis.
July 26, 2021
Our work breaking down barriers to family planning for indigenous women in rural Guatemala is one of the 15 winning submissions in a WHO contest highlighting stories about implementing and scaling up high impact practices.
April 20, 2021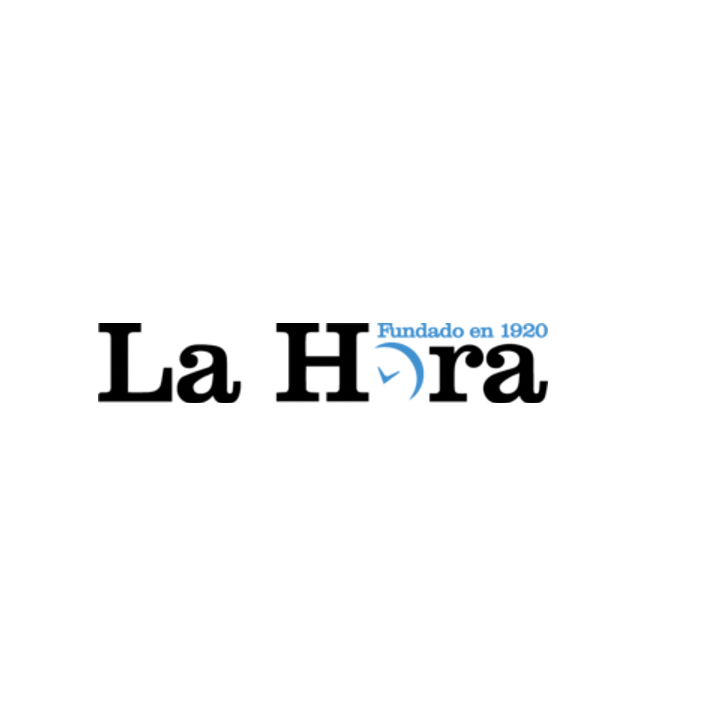 Guatemala is a place of contrasts, with high rates of both malnutrition and obesity. This article features our research on adolescents, obesity, and diet. (In Spanish)
March 8, 2021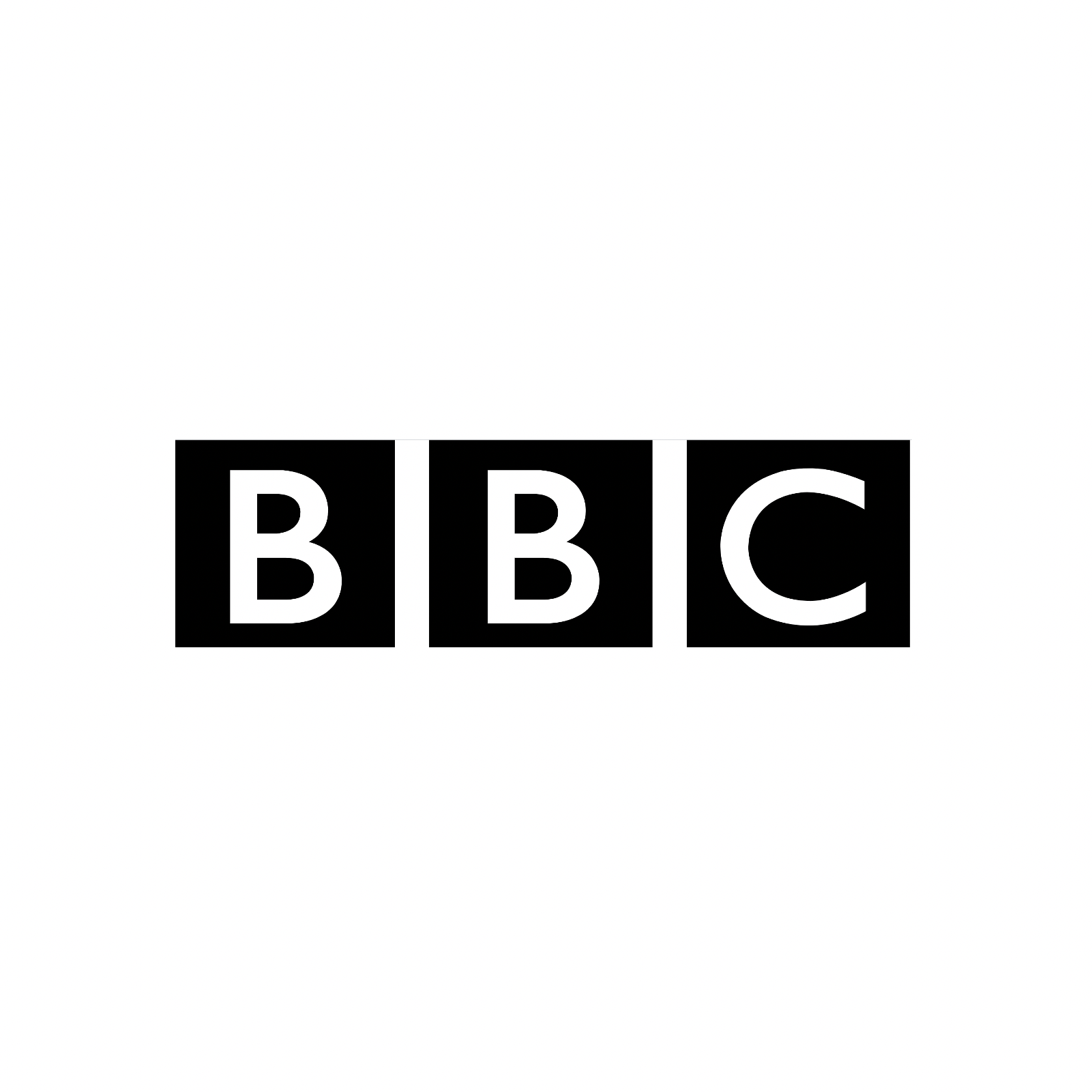 Nutrition program manager Karyn Choy and ED Anne Kraemer share our multi-pronged approach for working with families long-term to help curb child malnutrition and its lifelong consequences in this BBC Radio Interview. This piece, focused on the UN Sustainable Development Goal 2: Zero Hunger, is part of Project 17, an ongoing BBC series on achieving the 17 SDGs told through the perspective of 17-year-olds.  
January 2021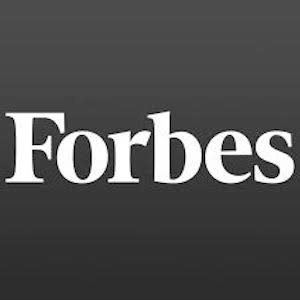 Maya Health Alliance | Wuqu' Kawoq and partners work to deliver accessible information about the coronavirus across communities in rural Guatemala.
June 1, 2020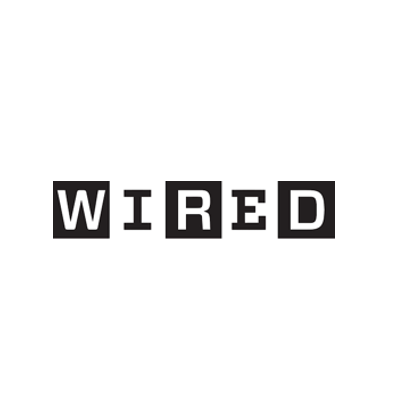 Wuqu' Kawoq is looping in translators on telemedicine phone calls with doctors and producing Covid podcasts in Mayan languages to air on local radio.
May 31, 2020

Maya Health Alliance | Wuqu' Kawoq supplies personal protective equipment to return health care workers from the University of San Carlos to their rural posts
May 7, 2020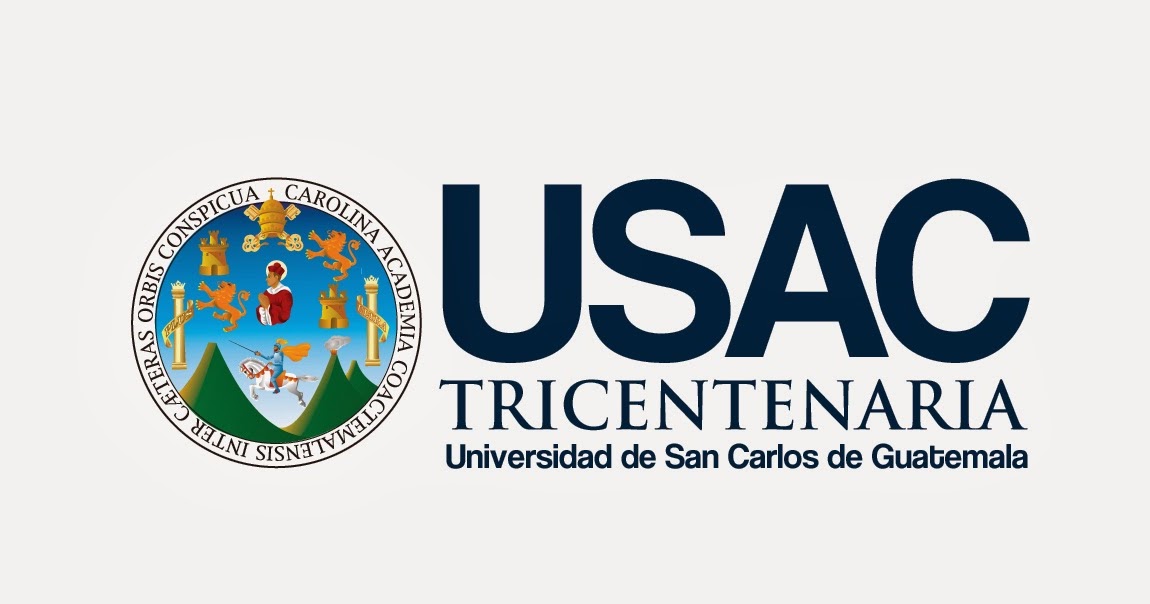 Our large donation of PPE helped put 320 medical students back in the field in rural communities in government health centers.
April 30, 2020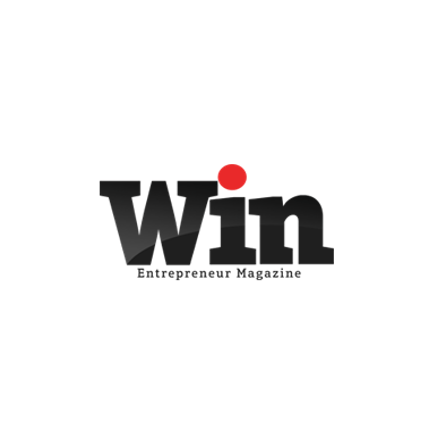 An interview with Executive Director Anne Kraemer Diaz about Conectados GuateVida. (Interview starts at minute 59.)
April 28, 2020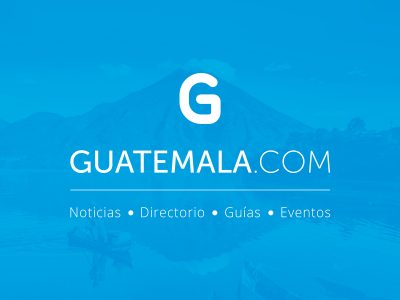 Awardees of the Open Innovation Challenge include the Connected GuateVida telemedicine project.
April 22, 2020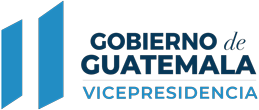 Maya Health Alliance|Wuqu' Kawoq receives award for Connected GuateVida telemedicine project.
April 16, 2020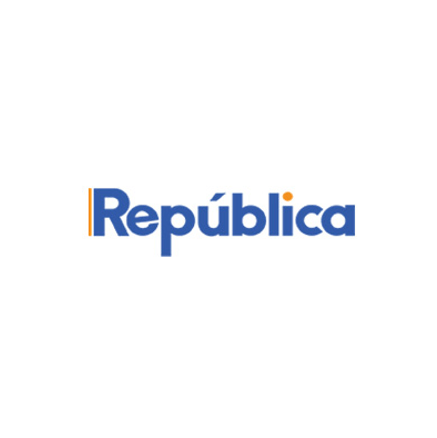 The Connected GuateVida telemedicine project was one of seven selected from more than 240 submitted for the government's challenge for projects addressing COVID-19.
April 16, 2020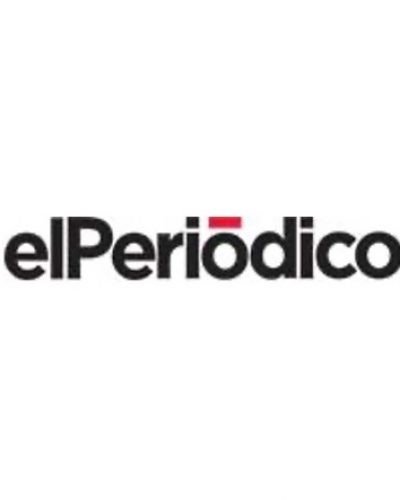 Maya Health Alliance|Wuqu' Kawoq has developed a cell phone app that helps midwives save mothers' and babies' lives.
January 12, 2020
Maya Health Alliance|Wuqu' Kawoq's efforts targeting cervical cancer are featured in New York Times columnist  Nicholas Kristof's alternative holiday gift guide.
November 30, 2019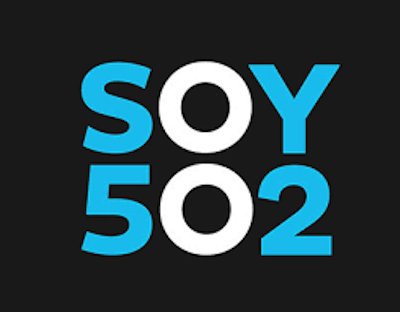 Maya Health Alliance | Wuqu' Kawoq nutrition programs are the focus of Sabores Unidos, an annual fundraising dinner organized by AmCham and United Way Guatemala.
October 17, 2019

Maya Health Alliance | Wuqu' Kawoq participates in the Conéctate Guate, a consortium that seeks to map existing initiatives to reduce chronic malnutrition rates in Guatemala and identify gaps and opportunities for collaboration.
October 6, 2019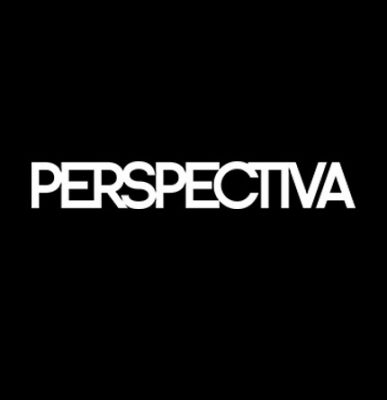 Dr. Peter Rohloff of Maya Health Alliance | Wuqu' Kawoq speaks to the effects of chronic malnutrition at a conversation with the candidates for the Vice Presidency presented by United Way.
July 26, 2019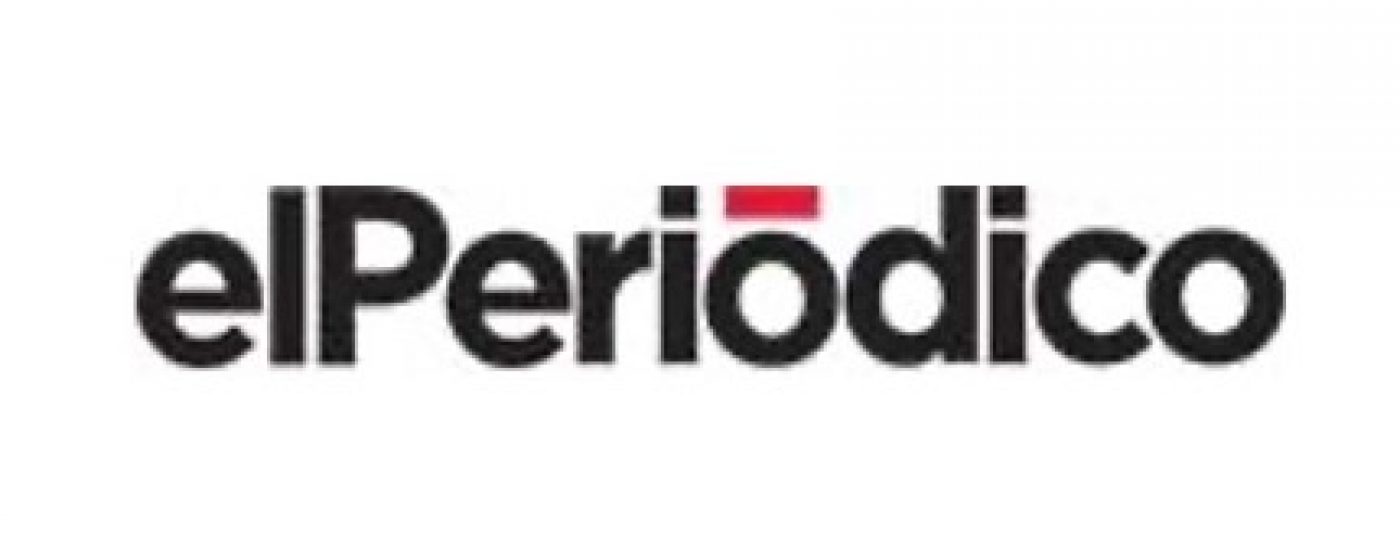 Maya Health Alliance participates in political forum on the future of Guatemala's early childhood programs
July 20, 2019

Maya Health Alliance participates in efforts to reduce maternal mortality
July 8, 2019

Opinion piece featuring the work of Maya Health and other organizations to prevent cervical cancer.
June 10, 2019
Maya Health Alliance's innovative program to end child malnutrition are featured in this video report from Al Jazeera.
September 11, 2018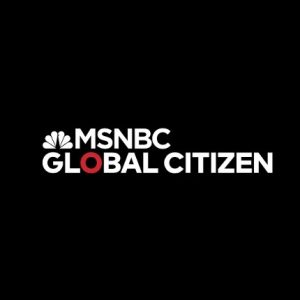 MSNBC features our maternal health program, which equips indigenous midwives with training and smartphone apps to detect and treat problems before and during childbirth. 
September 4, 2017